Birthday Parties in Fort Smith, AR

All Occasion Paint Parties Also Available

Painting Parties are GREAT FUN!

Have a great birthday painting party while giving everyone a wonderful time and an awesome take home painting to always remember your child's birthday. You will be a big hit with the guests at your child's birthday party or your special event party.

PRIVATE PARTIES (All parties are private parties. )
Minimum of $240.00 for up to 8 children ($30 per child)
Each additional child beyond the minimum of $240.00 for up to 8 children is $28 per each additional child.
Ages 7 years and up
(Adult Birthday Painting Parties also Available)
Includes:
Complimentary gift for the birthday child
A professional art instructor who is very kid friendly :-)
1 canvas painting per child (All paint and art supplies included.)
Decorations
Plates - Cups - Napkins - Forks or Spoons
Up to 2 Hour Party
Setup - Clean Up
***NO food provided. You may bring the cake, drinks and snacks of your choice.

Call today for special pricing 479-561-2321.


So what are you waiting for, call or text now 479-561-2321.

Art Classes by Constance
Studio Location: 2612 South "O" St. Suite B ( Near Christ the King School, on the same block as Ballman School, behind the Yellow Umbrella.) Click here to see directions and a map.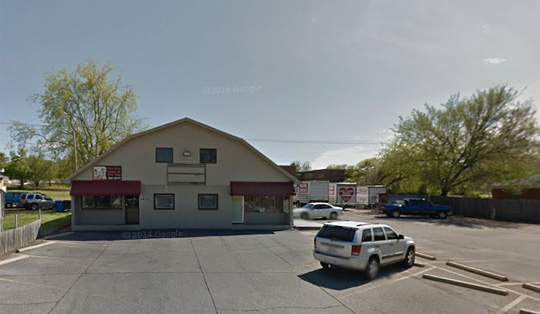 Birthday Parties and painting parties in Fort Smith, AR
"Art FUN!"

Call or Text NOW 479-561-2321